Over 250,000 comics in stock!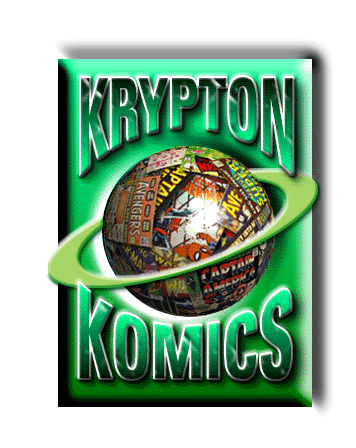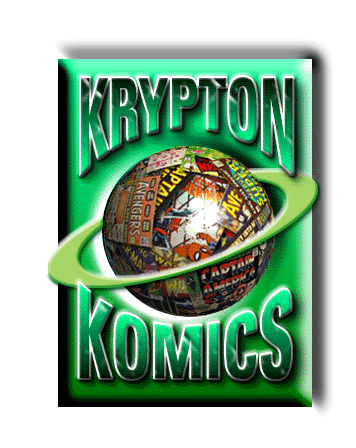 Due to the lock-down the Krypton real world shop remains closed at the moment. Since lock-down there has been only one Diamond shipment - 11th May. Another is due 27th May and then the plan seems to be every 2 weeks. When non essential shops

return (I know comics ARE essential!) it'll be on Saturdays only to start. All standing orders have been maintained, so no one will miss anything. When I know more you'll know more. Web sales continue as normal! – Best Wishes Gary

Welcome to the Krypton Komics web site! We make collecting comics easy and fun!

Our carefully crafted A-Z selection system makes searching our massive stock a breeze.
Orders are turned around faster than a speeding bullet so, just click a letter from the search bar above and dive in!

All orders are posted using bespoke cardboard containers!
U.K. Postage: First Item £1.95 plus 50p for each subsequent item.
Overseas Postage: First Item £5.95 plus £1.00p for each subsequent item.

Great discounts are given as standard along with regular promotions, so watch this space!

We also have a real world store, so get your boots on and come and see us!
This can be found at:
Krypton Komics
94 Blackhorse Lane, Walthamstow, London E17 6AA
Just two minutes walk from Blackhorse Road Tube Station on the Victoria Line.
Telephone: 0208 527 7558
Opening Times, Contact Details and Map

We have regular sales in our Real World Shop, but none are currently scheduled - please keep checking!
We currently have no extra online sales promotions active.
Follow us on twitter to keep informed about shop events
and our regular online promotional Sales & Discounts!
Follow @KryptonKomics