Over 250,000 comics in stock!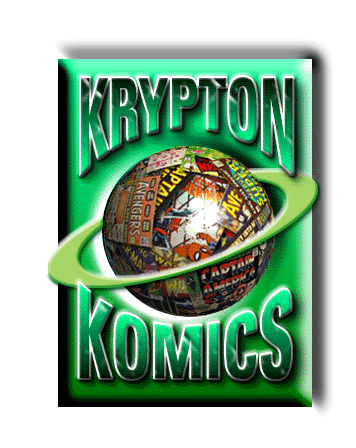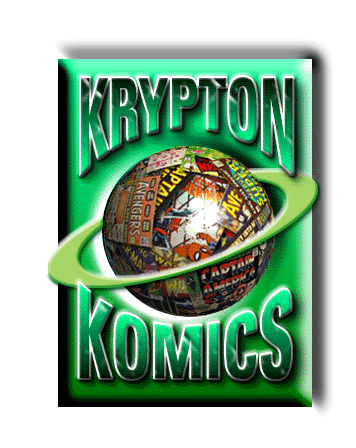 Due to the Covid-19 lock-down the Krypton Komics real world shop will be closed until further notice. Diamond Distributors is now closed so there will no NEW comics anywhere until further notice either. We intend to try to continue online back issue sales

We'll process orders every Sat & mail them on Mon. On Sat we may be available via phone. If you have a Standing Order we're happy to mail what we already have. Business is about flexibility. Even Plastic Man would struggle here! – Best Wishes Gary

Welcome to the Krypton Komics web site! We make collecting comics easy and fun!

Our carefully crafted A-Z selection system makes searching our massive stock a breeze.
Orders are turned around faster than a speeding bullet so, just click a letter from the search bar above and dive in!

All orders are posted using bespoke cardboard containers!
U.K. Postage: First Item £1.95 plus 50p for each subsequent item.
Overseas Postage: First Item £5.95 plus £1.00p for each subsequent item.

Great discounts are given as standard along with regular promotions, so watch this space!

We also have a real world store, so get your boots on and come and see us!
This can be found at:
Krypton Komics
94 Blackhorse Lane, Walthamstow, London E17 6AA
Just two minutes walk from Blackhorse Road Tube Station on the Victoria Line.
Telephone: 0208 527 7558
Opening Times, Contact Details and Map

We have regular sales in our Real World Shop, but none are currently scheduled - please keep checking!
We currently have no extra online sales promotions active.
Follow us on twitter to keep informed about shop events
and our regular online promotional Sales & Discounts!
Follow @KryptonKomics